As it emerges that the Special Prosecutor's office grossly underused its 2019 budget allocation, Member of Parliament for North Tongu, Samuel Okudzeto Ablakwa, said this is the latest reminder of the Akufo-Addo administration's failings in the fight against corruption.
Only GHS28 million of the Special Prosecutor's earmarked GHS 180 million in the 2019 budget had so far been utilised.
According to Mr. Ablakwa, who was quoting a statement from Special Prosecutor, Martin Amidu accounting for output in 2019, ahead of his appearance in Parliament later today, Thursday, the Special Prosecutor's office underutilised its budget because of mainly "crippling" accommodation challenges.
"The 2019 budget was prepared under the premise that the office was going to move out of its current location which is a converted three-bedroom residential facility…to its own office with 249 staff fully employed and operationalised. This has never been fuliflled."
"The current office space is not only woefully inadequate for the present staff but does not permit any extra engagement of additional staff; a situation that has placed a lot of limitaions on performance. As a result, budget releases could not be utilised as the requisite minima staff could not be employed."
Mr. Amidu, per the statement Mr. Ablakwa read, also said that the limitations meant procurement activities also couldn't take place.
The North Tongu MP insisted that this meant that the government is "not committed to the fight against corruption."
This submission was made on the Point of View on Citi TV where various surveys on the nation's pulse were discussed in the context of the 2020 elections.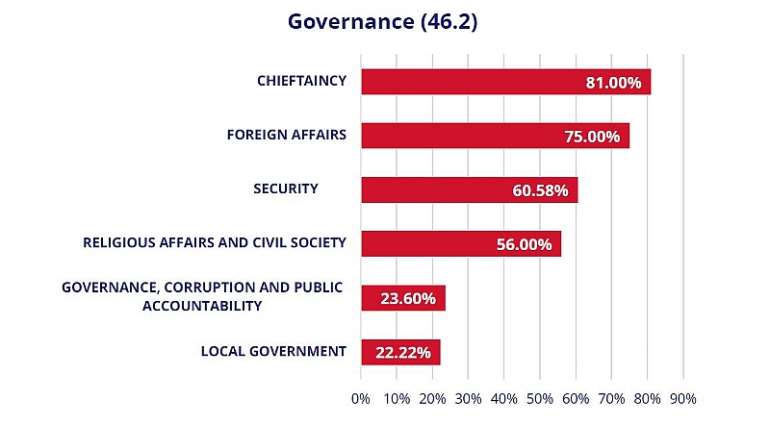 The most recent of these surveys was by IMANI Africa which rated the government's handling of corruption at 23.60 percent.
The Afrobarometer survey also noted that 53 percent of Ghanaians say corruption worsened "somewhat" or "a lot" in 2018.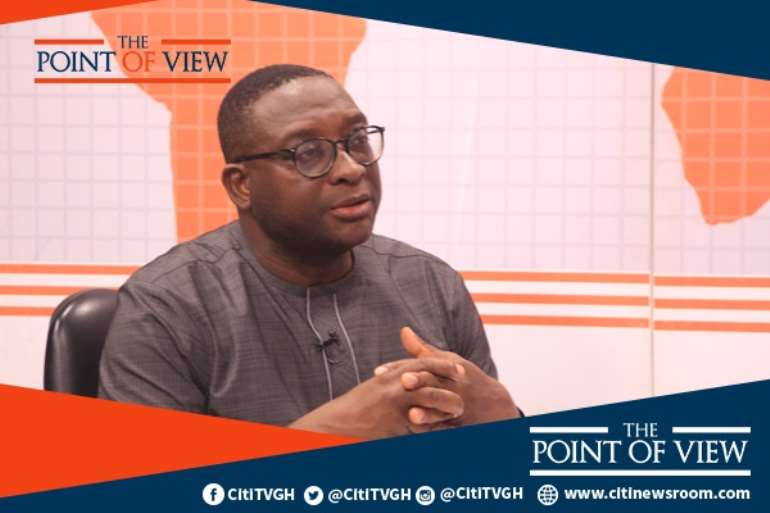 Yaw Buaben Asamoa, Adentan MP
But responding to Mr. Ablakwa's submission, Yaw Buaben Asamoa, the Adentan MP, laid the blame at Mr. Amidu's feet by questioning his leadership .
"I am a member of his [Mr. Amidu's] procurement committee. I have never been invited to a procurement meeting… it tells you that the money, even if made available, is not being used."
He also downplayed the concerns raised about the staffing of the Special Prosecutors office saying: "do you need to have 240 staff before you catch one or two criminals? The office of the Special Prosecutor can move beyond the lamentations."
—citinewsroom